Digital tools
MIR
Simple things matter in the world of 3D modeling and BIM... For the foreseeable future, designers and engineers will be using a variety of different tools to meet their needs so it is important to understand the fundamental differences in the tools. Many questions arose from the past post on how to resolve the differences in the spline interpolation algorithms used between Rhino and Revit.
Interoperable Geometry (Part 2): Spline Control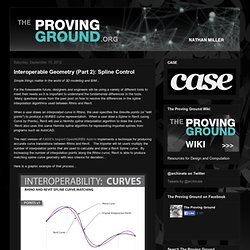 Computer controled manufacturing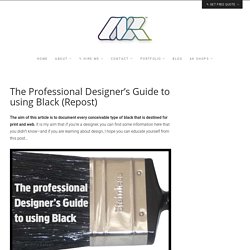 The aim of this article is to document every conceivable type of black that is destined for print and web.