Makeup
Spring Hairstyles and Spring Makeup Trends on ELLE
Sometimes perfect make-up isn't in the cards. It doesn't matter how much time you allot yourself, or how slow or patient you are. Some days, your liquid liner is going to be wonky, your cheeks un-even, your mascara will smudge.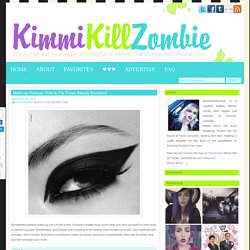 Make-up Rescue; How to Fix Those Beauty Blunders!
I often get asked how to apply make-up.
TST: 5 Tips to Apply Your Make Up Like A Pro.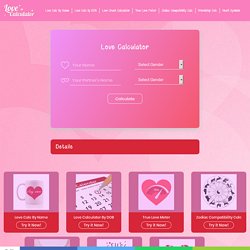 Cat eyeliner has got to the most unpredictable thing in makeup.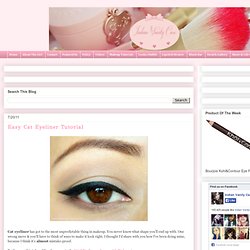 Let's keep things simple this week.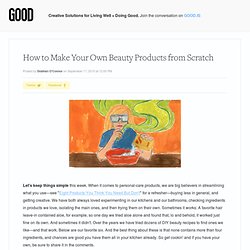 August 31, 2010 Filed Under: Beauty, Beauty Buys I often get asked from readers what products I use to create what I call my 'base face'.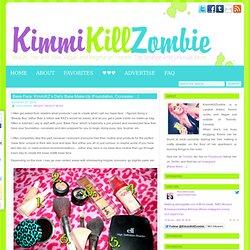 Base Face: KimmiKZ's Daily Base Make-Up (Foundation, Concealer…)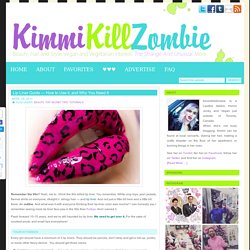 Lip Liner Guide — How to Use it, and Why You Need It
Remember the 90s? Yeah, me to. I think the 90s killed lip liner.