rudycastro10
Rodolfo Rudy Castro
Me dicen el matador de los cien barrios porteños yo no tengo porke tener miedo a mis palabras, son balas, balas de paz, balas de justicia, soy la voz de los ke hicieron callar sin razon, por el solo hecho de pensar distinto, ay DIOS!
Get flash to fully experience Pearltrees
My first course on Udemy and I love it This is my first course on Udemy. I have heard that here I could find great courses, so I gave it a shot. This course delivers what it promisses, it gives you a PSD file with options to make good looking icons.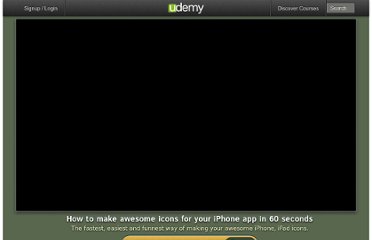 SOPA Emergency IP list: So if these ass-fucks in DC decide to ruin the internet, here's how to access your favorite sites in the event of a DNS takedown tumblr.com 174.121.194.34 wikipedia.org 208.80.152.201 # News bbc.co.uk 212.58.241.131 aljazeera.com 198.78.201.252 # Social media reddit.com 72.247.244.88 imgur.com 173.231.140.219 google.com 74.125.157.99 youtube.com 74.125.65.91 yahoo.com 98.137.149.56 hotmail.com 65.55.72.135 bing.com 65.55.175.254 digg.com 64.191.203.30 theonion.com 97.107.137.164 hush.com 65.39.178.43 gamespot.com 216.239.113.172 ign.com 69.10.25.46 cracked.com 98.124.248.77 sidereel.com 144.198.29.112 github.com 207.97.227.239 # Torrent sites thepiratebay.org 194.71.107.15 mininova.com 80.94.76.5 btjunkie.com 93.158.65.211 demonoid.com 62.149.24.66 demonoid.me 62.149.24.67