Social networking/media
So what do the students think? Lila Rasche, age 18, studying Performing Arts at Shrewsbury College of Arts and Technology tells us about the student's perspective of using social media to access educational materials (01:45). At the University of Central Lancashire (UCLan) the Information Team has been using Twitter for the last two years as a highly effective way to update students on exam timetables, grant information, housing benefits, opportunities and events.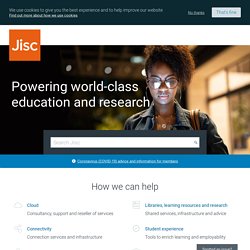 JISC Inform / Issue 36, Spring 2013 | #jiscinform | Social media for beginners
A World Without Facebook
Web 2.0 Social Networking Tools: A Quick Guide
stephgray.mp3 (audio/mpeg Object)
Guest Post: Further Evidence of Use of Social Networks in the UK Higher Education Sector
A series of recent posts on the UK Web Focus blog have summarised use of social networking service such as Facebook and Twitter by the 20 Russell Group universities.
Celebrating 10,000 followers... and our resources to help engage students through social media
Social media types are being created, identified and defined constantly. With the exception of crowdsourcing, all other social media types can be used in social learning.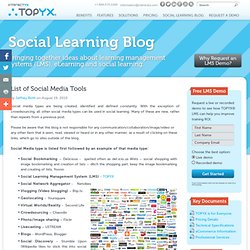 List of Social Media Tools
Privacy/safeguarding/guidance
in Education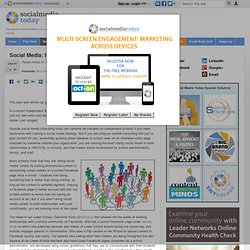 This post was written by guest blogger Susan M. Bearden for SchneiderB.com At a recent Independent Schools conference, I was talking about social media with a Head of School (not my own) who said dismissively, "Oh, we outsource all our social media."
Social Media: It's About the Relationships!
Guide to the ning
Social Network Connections
Focus on Social Media in Education; Some benefits and examples by matt ewens on Prezi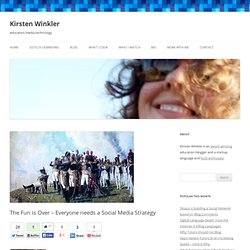 If you are following this blog on a regular basis or worked with me on a social media project for your company in the past, you know that one of the corner stones in my strategy has been to use social media quite freely so that it fit with your habits and workflow.
The Fun is Over - Everyone needs a Social Media Strategy
How Social Media can Enhance Schools as Professional Learning Communities | resourcelinkbce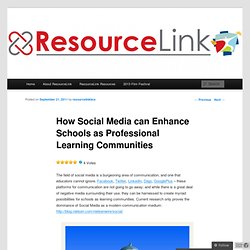 i 3 Votes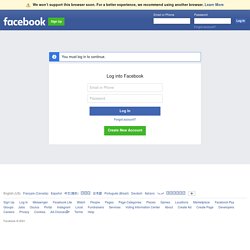 Until now, it hasn't been easy to choose exactly what you see in your News Feed. Maybe you don't want to see every time your brother plays a game on Facebook, for example.
Introducing the Subscribe Button
Social media may have started out as a fun way to connect with friends, but it has evolved to become a powerful tool for education and business.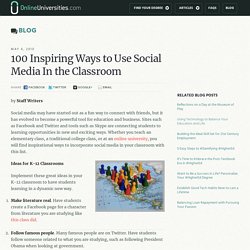 13.5K Shares 13.5K Shares × As social media continues to gain acceptance as a bona-fide communications platform, I thought it might be fun to have a cool fact about it for every week of the year.
The Networked Administrator
23 August 2011 Last updated at 18:14 GMT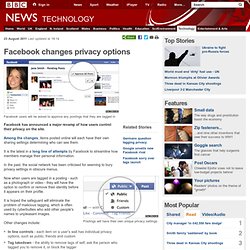 Summify - BBC News - Facebook changes privacy settings
Textbooks are coming to students' Facebook news feeds
SWGfL Facebook Guide
iBex Education's Edutechy Wonderland
Facebook as a Tool for Improving Student Outcomes - A Briefing Paper
Safe and Effective use of Facebook in Supporting 16-19 students
LSIS facebook safe use guidelines
Staff professional code of conduct
Making the case for Facebook in education