Classroom activities/programmes
The Elements Of A Digital Classroom. What are the components of a digital classroom?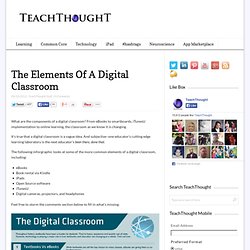 From eBooks to smartboards, iTunesU implementation to online learning, the classroom as we know it is changing. It's true that a digital classroom is a vague idea. And subjective–one educator's cutting edge learning laboratory is the next educator's been there, done that. CourseLab - free e-Learning authoring tool. Teaching & Learning - The National Education Network.
In this area you can find NEN Learning and Teaching resources.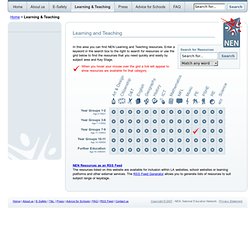 Enter a keyword in the search box to the right to search for resources or use the grid below to find the resources that you need quickly and easily by subject area and Key Stage. When you hover your mouse over the grid a tick will appear to show resources are available for that category. Multimedia Educational Resource for Learning and Online Teaching. Return to MERLOT II Home Page Search all MERLOT Click here to go to your profile.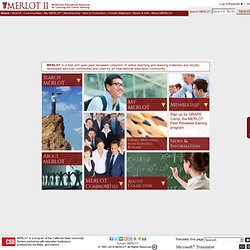 Untitled. PhET: Free online physics, chemistry, biology, earth science and math simulations.
---