Teaching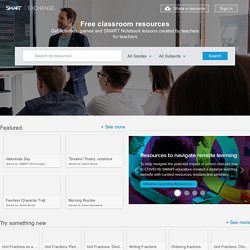 Training, content, and community My cart Sign In | Join for free!
Please note that all new activities (50 as of May 29, 2008) have been posted on a blog site at http://blogs.wsd1.org/iwb . The current site will be migrated to the blog server by September 2008 and all activities (old and new) will be available on the blog site at that time. *Note: 39 new math activities plus new activities in Science, SS, LA and....more were.added February 26, 2008. Thanks KR, MB and DT. The SMART Board Learning Community will be meeting again on March 19, 2008 to create activities. Contact Educational Technology Support Services at Admin 2 for more information or to join us.
SMART Board Activities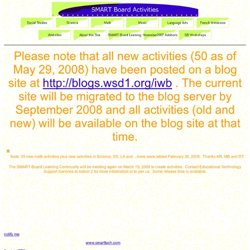 If you are an existing user, you can continue to use Automatoon as you always have by clicking here . Also, all public animations continue to be available for viewing. However, we are no longer accepting new users until the new version of our application is ready. However, the original Automatoon was not designed to work in a classroom environment. Therefore, based on your feedback, we've partnered with AnimAction.com , a company with over two decades experience in using animation in classrooms.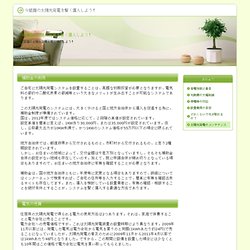 daretodifferentiate.com
Curriculum | Education