GeoPairing
Casio announces Exilim EX-H20G with Hybrid GPS
Sep 20, 2010 at 12:00:08 GMT Pre-Photokina 2010: Eight months after exhibiting a prototype in CES 2010, Casio has announced the Exilim EX-H20G with Hybrid GPS. The technology enables the camera to track the camera when indoors or away from the GPS satellite signals.
U.S. Army PEO STRI Product Listing
The page you are looking for might have been removed, had its name changed, or is temporarily unavailable.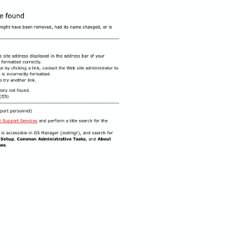 Success Stories - San Diego Research Center, Inc.
Home - DARPA Small Business Programs Office
LTI TruPulse 360 laser rangefinder azimuth truvector - QuantumGear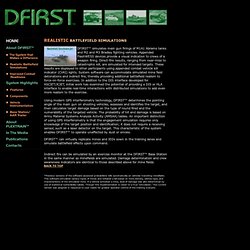 firings of M1A1 Abrams tanks and M2 and M3 Bradley fighting vehicles.
Deployable Force-On-Force Instrumented Range System