FLOWCHART
Perfect Image : Le logiciel de sauvegarde et de restauration dedonnées de votre PC !
ConceptDraw PRO : créativité et productivité visuelles ajoutées
Dia/Screenshots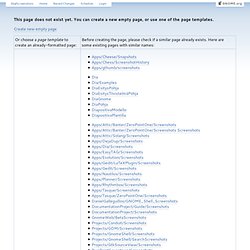 Main Window
Dia/Examples
Corporation – Creator of the Smart Organizer for communications professionals
By: Consumer Finance Alerts
News: Adito 0.9.1 released
Slife Labs, LLC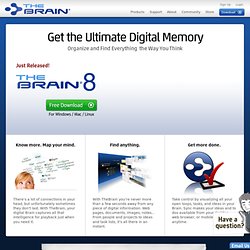 Know more. Map your mind. There's a lot of connections in your head, but unfortunately sometimes they don't last. With TheBrain, your digital Brain captures all that intelligence for playback just when you need it.
Purchase