Granny squares
Created by Donna Mason-Svara aka SmoothFox ©2010 Version 2.0 Bernat Baby Sport 3 ply medium worsted Color A: Mint Color B: Lilac Color C: White Hook Size: G - 6 - 4.25 MM Skill level: Advanced Beginner Size: 6" x 6" Yarn Needle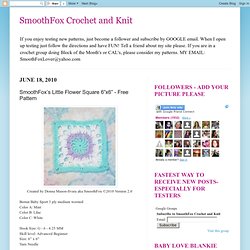 SmoothFox Crochet and Knit: SmoothFox's Little Flower Square 6"x6" - Free Pattern
BlueDragonFly Designs on a Hook: FRAMING A FLOWER 6" SQUARE
View Single Post - Frost Post Ripple Square 6"x6" (2 images)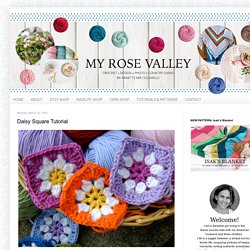 Here is a tutorial on how to make the Daisy Square.
My Rose Valley: Daisy Square Tutorial
Free 6" Afghan Square Crochet Pattern Link Directory
Over 250 Free Crocheted Square Patterns at AllCrafts!
[ Close Privacy Policy ]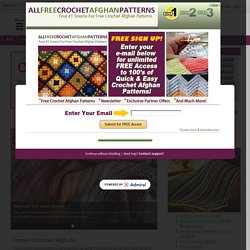 Nightmare Square
Huggin the Stars Square
[ Close Privacy Policy ]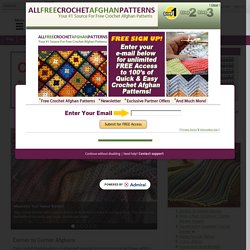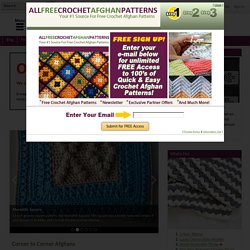 [ Close Privacy Policy ] Privacy Policy / Your California Privacy Rights Revised and posted as of March 4, 2013
Petals of Spring Square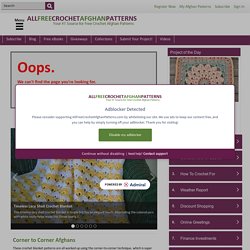 [ Close Privacy Policy ] Privacy Policy / Your California Privacy Rights Revised and posted as of March 4, 2013 Prime Publishing, LLC ("Company," "we" or "us") reserves the right to revise this Privacy Policy at any time simply by posting such revision, so we encourage you to review it periodically.
Flower Square
[ Close Privacy Policy ] Privacy Policy / Your California Privacy Rights Revised and posted as of March 4, 2013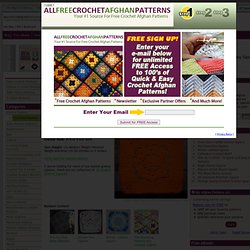 Winter Burst Square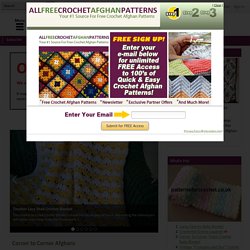 Carissas Garden Square
[ Close Privacy Policy ] Privacy Policy / Your California Privacy Rights Revised and posted as of March 4, 2013
Big Circle Afghan Square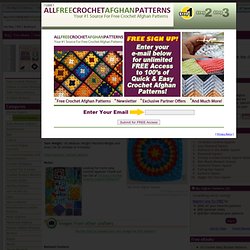 [ Close Privacy Policy ] Privacy Policy / Your California Privacy Rights Revised and posted as of March 4, 2013
[ Close Privacy Policy ]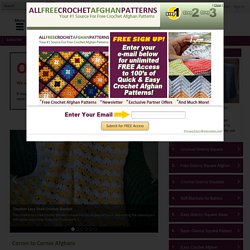 Begonia Granny Square
Wagon Wheel Puff Motif Pattern
[ Close Privacy Policy ]
[ Close Privacy Policy ]
Small Winter Burst Square
Isamo Crochet and butterflies...: REQUESTED TUTORIAL...