YouTube
EpicMealTime's Channel. RayWilliamJohnson's Channel. Upload Subscription preferences Loading...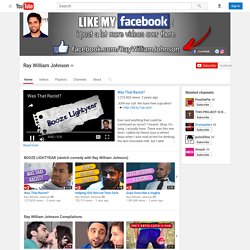 Working... RayWilliamJohnson. Machinima's Channel. Co-directors Robert Rodriguez and Frank Miller reunite to bring Miller's visually stunning "Sin City" graphic novels back to the screen in "Sin City: A Dame to Kill For.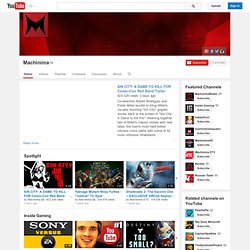 " Weaving together two of Miller's classic stories with new tales, the town's most hard boiled citizens cross paths with some of its more notorious inhabitants. Director: Frank Miller and Robert RodriguezRelease: 8/22/2014Studio: Dimension FilmsWebsite: Eva Green, Joseph Gordon-Levitt, Jessica Alba, Juno Temple, Josh Brolin, Jaime King, Rosario Dawson, Mickey Rourke, Jamie Chung, Lady Gaga, and Christopher Meloni Show less.
---