Stuffs
By Scott Beale on August 30, 2010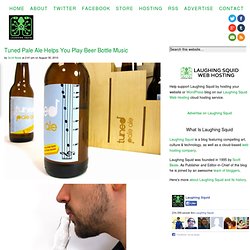 Amazing Pumpkin Carvings (30 Pics)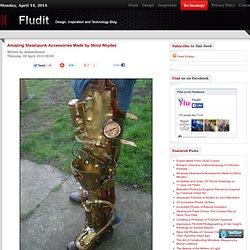 Have you ever imagined how it would look like if there were the steampunk cyborgs? Skinz Nhydez had enough encourage to do so and he even went one step further. He made some incredible and amazing steampunk accessories which could give you a look of a really badass steampunk cyborg.
Amazing Steampunk Accessories Made by Skinz Nhydez
We actually have these walls at our pool (a boys and girls club), we have a 4 squares across by three squares up section.
Climbing Wall for your Pool