England native speaker
Teaching Tips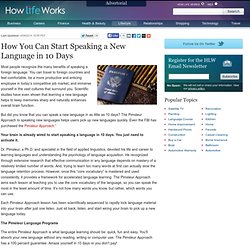 Last Updated: 1/04/2014 21:08 PST
How You Can Learn a Language in only 10 Days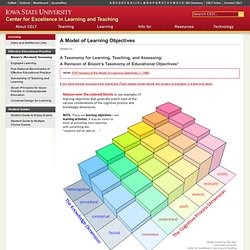 A statement of a learning objective contains a verb (an action) and an object (usually a noun).
Los 36 principios del aprendizaje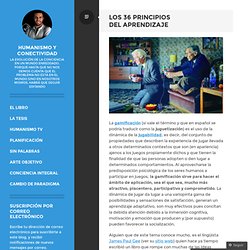 La gamificación (si vale el término y que en español se podría traducir como la juguetización) es el uso de la dinámica de la jugabilidad, es decir, del conjunto de propiedades que describen la experiencia de jugar llevada a otros determinados contextos que son (en apariencia) ajenos a los juegos propiamente dichos y que tienen la finalidad de que las personas adopten o den lugar a determinados comportamientos. Al aprovecharse la predisposición psicológica de los seres humanos a participar en juegos, la gamificación sirve para hacer el ámbito de aplicación, sea el que sea, mucho más atractivo, placentero, participativo y comprometido. La dinámica de jugar da lugar a una variopinta gama de posibilidades y sensaciones de satisfacción, generan un aprendizaje adaptativo, son muy efectivos pues concitan la debida atención debido a la inmersión cognitiva, motivación y emoción que producen y (por supuesto) pueden favorecer la socialización.
What does COED mean? - COED Definition - Meaning of COED
sly - English-Spanish Dictionary