Graphics
Waves - A comunidade virtual do surf
16 3D-Street Art Photos – A Collection | STREET ART UTOPIA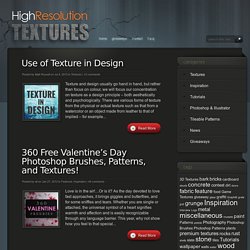 High Resolution Textures | Free Textures, Game Textures, 3D Textures, Design Resources and More
Use of Texture in Design Posted by Matt Russell on Jul 4, 2013 in Textures | 10 comments Texture and design usually go hand in hand, but rather than focus on colour, we will focus our concentration on texture as a design principle – both aesthetically and psychologically.
deviantART: where ART meets application!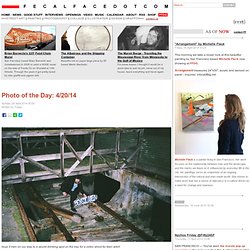 Carolyn LeBourgios Well, John Felix Arnold III is at it again. This time, he and Carolyn LeBourgios packed an entire show into the back of a Prius and drove across the country to install it at Superchief Gallery in NYC. I met with him last week as he told me about the trip over delicious burritos at Taqueria Cancun (which is right across the street from FFDG and serves what I think is the best burrito in the city) as the self proclaimed "Only overweight artist in the game" spilled all the details. Written by Rachel Ralph - rachel(at)fecalface.com Our sign is looking rough these days.
FECAL FACE DOT COM
Vector Magic
How to Promote Your Work on Behance As many of you already know, Behance is a world leader in helping creatives around the world promote their work. On Behance you can showcase your best works, connect with others, and build your reputation among fellow designers and artists.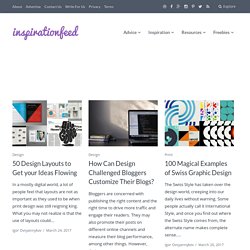 Inspirationfeed - get inspired!
Gallery - Pencil vs Camera
Graphism & Crea - Parts 2
Photoshop & Graphic Design
Graphic Resource & Inspiration
Download Vector Art, Tutorials, Photoshop Brushes, and more | Go Media's Arsenal
Monster Unleashed March 22nd, 2014 4:42 PM After many weeks of hard work from our artist core, it is our pleasure to introduce Slashthree's 21st major online exhibition entitled "Monster".
SlashTHREE - International Art Collective