Vademecom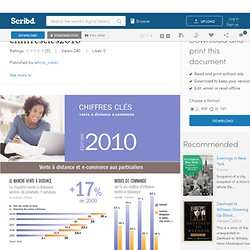 Source: Baromètre FevadMédiamétrie//NetRatings mai 2010Source: Baromètre Fevad — Médiamétrie//NetRatings mai 2010 Source: Baromètre Fevad — Médiamètrie//NetRatings octobre 2009Source: Fevad, Bilan e-commerce 2009 montant moyend'une transaction en ligne de leurs achats au cours des 6 derniers mois Voyage/Tourisme 58Services* 50Produits techniques 48Produits culturels 45Habillement et accessoires45Homme/Femme/EnfantMaison 24Hygiène/Beauté/Santé 23Finance/Assurance 18Jeux et jouets 15Alimentation 14Voitures 2
chiffrescles2010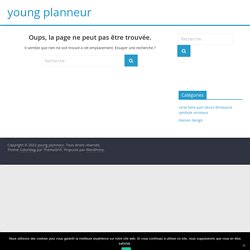 Bilan 2009 et prévisions 2010 : L'e-pub se porte bien
14 janvier 2010 dans Etudes & Chiffres Pilotée, à la demande du Syndicat des Régies Internet, par l'observatoire de l'e-pub (3èmè édition) de Capgemini, voici l'étude des chiffres de la publicité sur internet de 2009. Tout d'abord un chiffre : 2.11 milliards d'euros. C'est le chiffres d'affaires des l'e-pub, généré par la France en 2009.
info
The overall Internet access and usage by income level. Related "Issue of the Day" Entries Internet Caps Look to Curb High Volume AccessPublished Tuesday, May 5th, 2009 The debate over broadband caps, which is an effort to ensure that the most intensive Internet users pay their fair share, has been a subject of several broadband companies' proposed new policies.
communaute_taille_mobile
Réseaux sociaux en chiffres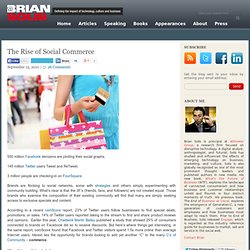 The Rise of Social Commerce
inShare14 500 million Facebook denizens are plotting their social graphs. 145 million Twitter users Tweet and ReTweet. 3 million people are checking-in on FourSquare.