FOR THE LULZ
Mx2xA.jpg (JPEG Image, 831x630 pixels)
Internet Memes
Trololololololololololo man Feb 28, 2010 6:00 PM Added to Youtube in November of 2009 the Video "Я очень рад, ведь я, наконец, возвращаюсь домой" had only few views until it was posted into several music blogs in march of 2010. In a week more than 1 million people watched the Trololololololololololo man sing his song. The title translates into 'I am very glad, because I'm finally back home'.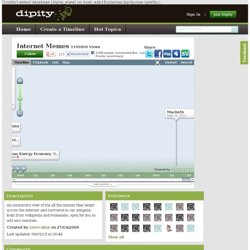 Hilter ne savait pas qu'Opéra 10.60 était le plus rapide | ZUNEO
#histotweets by @jcfrog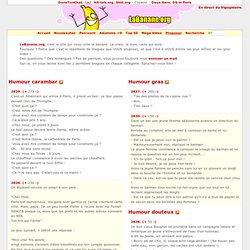 Humour carambar 2839.(+ 253 -)C'est un Américain qui arrive à Paris, il prend un taxi. Le taxi passe devant l'Arc de Triomphe. -C'est quoi ça ? -C'est notre Arc de Triomphe. -Vous avez mis combien de temps pour construire ça ?
LaBanane.org - Accueil
Vie de merde : Vos histoires de la vie quotidienne
FML: Your everyday life stories
Most Upvoted 1661 votes A Little Snow Won't Stop Me 1311 votes Now You Will Never Unsee the Fat Dragon 1239 votes
Lolcats 'n' Funny Pictures of Cats – I Can Has Cheezburger?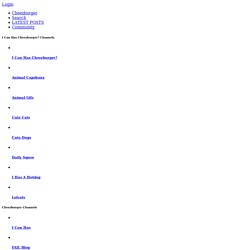 We've already brought you ten hilarious canine-themed YouTube clips, but dogs shouldn't be the only ones to have their day. That's why for this funny roundup we've gone the feline route and collected some of the funniest cat videos on YouTube. Whether you want talking cats, surprised cats, dramatic cats or nom-noming cats this lists should tickle your funny bone with ten examples of the finest feline vids on the internets. Scroll down and hit play now for some priceless cat action and let us know your fave kittehs in the comments below. 1. Talking Cat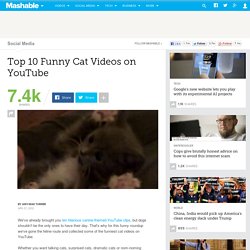 Top 10 Funny Cat Videos on YouTube
Tic tac tic tac tic tac... drrrrrrriiiiiiiiiiiNNNNNNNNNNNG Lundi 1er avril. 4h32 du matin Oh putain 4h32, je suis à la bourre moi. Vite avant que les vieux ne se réveillent. Mon frangin, pas de danger qu'il émerge avant 11 heures du mat.
Désencyclopédie
Le corbeau et le renard - Jean de La Fontaine - Fable 2.0
Perles de profs : Blagues et humour de prof
The oops list
2m40 un blog impactant
Browser Pong
Je perds mon temps v2.0 !