FOR THE LULZ
Mx2xA.jpg (JPEG Image, 831x630 pixels)
Trololololololololololo man Feb 28, 2010 6:00 PM Added to Youtube in November of 2009 the Video "Я очень рад, ведь я, наконец, возвращаюсь домой" had only few views until it was posted into several music blogs in march of 2010. In a week more than 1 million people watched the Trololololololololololo man sing his song. The title translates into 'I am very glad, because I'm finally back home'.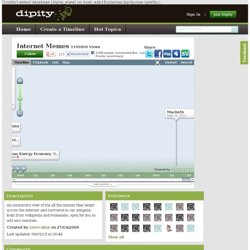 Hilter ne savait pas qu'Opéra 10.60 était le plus rapide | ZUNEO
#histotweets by @jcfrog
Joke My Twitt
We've already brought you ten hilarious canine-themed YouTube clips , but dogs shouldn't be the only ones to have their day. That's why for this funny roundup we've gone the feline route and collected some of the funniest cat videos on YouTube. Whether you want talking cats, surprised cats, dramatic cats or nom-noming cats this lists should tickle your funny bone with ten examples of the finest feline vids on the internets. Scroll down and hit play now for some priceless cat action and let us know your fave kittehs in the comments below. 1. Talking Cat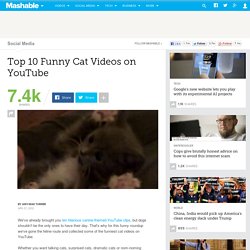 Top 10 Funny Cat Videos on YouTube
The oops list
Je perds mon temps v2.0 !