Crossposting / interaction directe avec twitter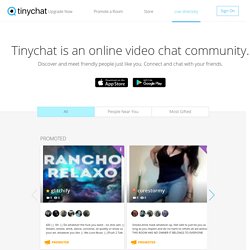 Tinychat - Free Chat Rooms & audio video conference
Get The App iPhone or Android? Live Directory Sign In or Sign Up <div class='error' style='padding: 10px;'><div class='title'>Javascript Required</div> It appears as though you do not have <strong>JavaScript</strong> enabled.
Pixelpipe - Free your content, post, upload and share anywhere The Pixelpipe team is pleased to announce that we will all soon be joining a much larger organization. While the details are still to be finalized, we can say that we will be working on similar themes to what we have delivered with both our Pixelpipe & Pi.pe services. We are very proud of the many millions of files that we have been able to share over the years & thank all of our loyal users. Today we are shutting down both the Pixelpipe & Pi.pe services.
Pixelpipe (pixelpipe) on Twitter
brightkite.com
Brightkite (brightkite) on Twitter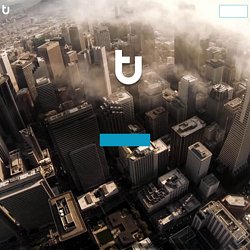 Seesmic has been acquired by HootSuite and as of March 2013, the Seesmic website is no longer supported. But HootSuite welcomes all Seesmic users into our nest! Here's how you can start using HootSuite today. Making the transition to HootSuite:
Update all of your social networks at once!
HelloTxt we are status - manage your content and updates to mult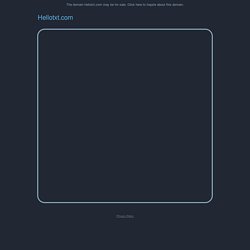 Press "… the (Hellotxt) app represents a nice option for social network users and delivers a few unique features of its own" - Mike Butcher "With a drawing function, partners in a network can save space by not having to quote the piece of information they're commenting on"
Ping.fm (pingfm) on Twitter