Virtualmeeting
Posted by B.J.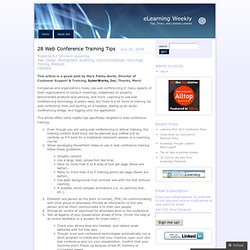 28 Web Conference Training Tips
eLearning Technology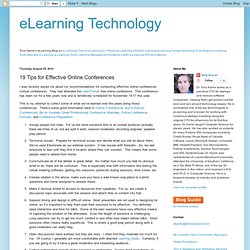 I was recently asked me about my recommendations for conducting effective online conferences (virtual conference). They had attended the LearnTrends free online conference.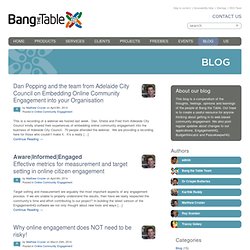 Yet another top 10 list!
Online Community Engagement: Advantages and Disadvantages of Online Communication (Revisited)
article on online facilitation
OK, what do you think should a) come out of this article, b) is missing and needs adding in, and c)needs to be better reframed for the current context.