Multiliteracies
In Depth Technology Multimedia meets multi-literacy age March 6, 2007
Multimedia meets multi-literacy age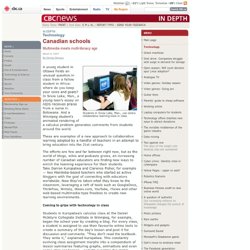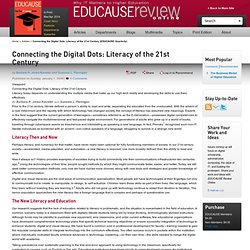 Viewpoint Connecting the Digital Dots: Literacy of the 21st Century Literacy today depends on understanding the multiple media that make up our high-tech reality and developing the skills to use them effectively
Connecting the Digital Dots: Literacy of the 21st Century
Reconceptualising the digital divide
We're sorry, the page that you requested was not found. Possible reasons for not finding your page: You typed in the URL and made a typo. You could try retyping it, remembering that URLs are typically case-sensitive. The page may have been deleted. For example, URLs that start http://www.uic.edu/~ are personal pages; they are removed when the owner leaves UIC.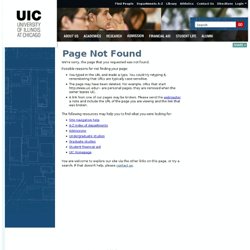 Refocusing Multiliteracies for the Net Gen
Access keys | Skip to primary navigation | Skip to secondary navigation | Skip to content | Skip to footer | Problems viewing this site Home | Site map | Contact us | for File not found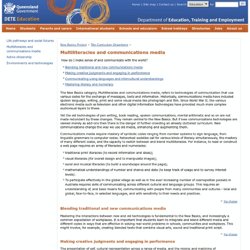 Multiliteracies and communications media
Putting Multiliteracies to the Test
Photo courtesy of NCTE Well, the week is here. So, now that it is Monday of my biggest and busiest professional week of the year, I need to hit full stride.
Digital Writing, Digital Teaching » Multiliteracies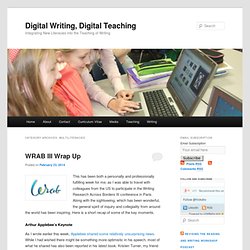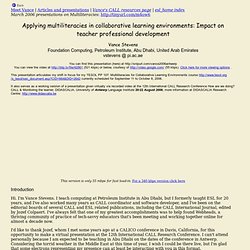 Meet Vance | Articles and presentations | : http://tinyurl.com/m4ow6 Applying multiliteracies in collaborative learning environments: Impact on teacher professional development Vance Stevens Foundation Computing, Petroleum Institute, Abu Dhabi, United Arab Emirates vstevens @ pi.ac.ae
DIDASCALIA / Antwerp 2006: Vance Stevens, Multiliteracies