Future
Opinion: Moving beyond Web 2.0
A confirmation email has been sent to your email address - SUPPLIED GOES EMAIL HERE . Please click on the link in the email to verify your email address.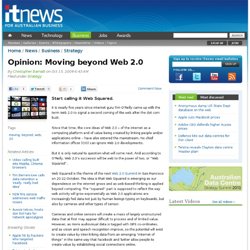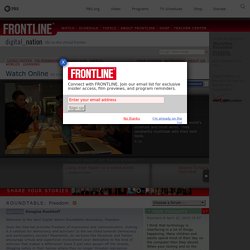 I wanted to wait a bit because it seemed like it'd be more interesting to listen to all of you.
What should libraries do to become relevant in the digital age?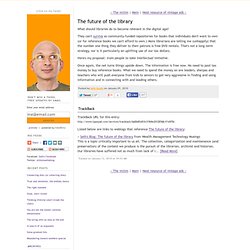 Seth's Blog: The future of the library
Timeline of trends and events