Government
Give With Target on Facebook
It is 2011 and I'm sitting in the Palais des Congres in Montreal, watching anthropologists talk about structural inequality. The American Anthropological Association meeting is held annually to showcase research from around the world, and like thousands of other anthropologists, I am paying to play: $650 for airfare, $400 for three nights in a "student" hotel, $70 for membership, and $94 for admission.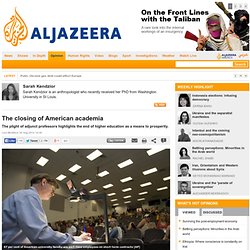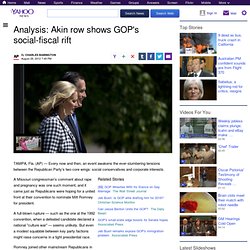 TAMPA, Fla.
Analysis: Akin row shows GOP's social-fiscal rift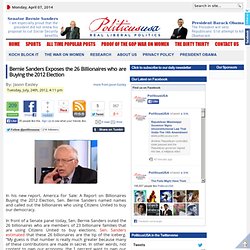 Bernie Sanders Exposes the 26 Billionaires who are Buying the 2012 Election
In his new report, America For Sale: A Report on Billionaires Buying the 2012 Election, Sen. Bernie Sanders named names and called out the billionaires who using Citizens United to buy our democracy. In front of a Senate panel today, Sen.
170 Million Americans for Public Broadcasting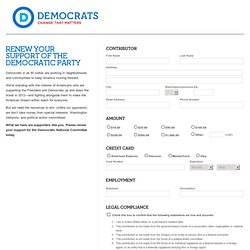 Renew your support of the Democratic Party
Democrats in all 50 states are working in neighborhoods and communities to keep America moving forward. We're standing with the millions of Americans who are supporting the President and Democrats up and down the ticket in 2012—and fighting alongside them to make the American Dream within reach for everyone. But we need the resources to win.
Our Campaigns Home Page
IRS