Music -Songwriting
Creative Music (CreativeMusic1) on Twitter - Pale Moon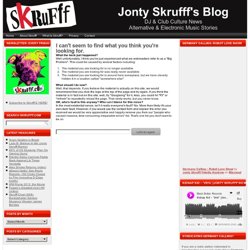 What the heck just happened? Well unfortunately, I think you've just experienced what we webmasters refer to as a "Big Problem".
Layo & Bushwacka: For Every Guetta, there is a Hawtin (interview) - Pale Moon
License your songs to TV, Film and other Artists - The Promo Page!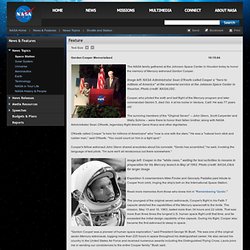 Gordon Cooper Memorialized - Pale Moon
Gordon Cooper Memorialized The NASA family gathered at the Johnson Space Center in Houston today to honor the memory of Mercury astronaut Gordon Cooper.
Pale Moon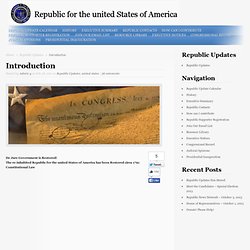 Posted by admin on Feb 28, 2011 in Republic Updates , united states | 218 comments De Jure Government is Restored! The re-inhabited Republic for the united States of America has been Restored circa 1791 Constitutional Law
Introduction | Republic for the united States of America - Pale Moon
Co-writer Bulletin Board: Find a songwriting collaborator (2) - Pale Moon
Songwriting Contests | Songwriting Contest For Independent Music Artists - We Are Listening - Pale Moon