Places
EL MOLINO. UN SIGLO DE HISTORIA, DE LLUÍS PERMANYER
But this holiday romance is not all it seems.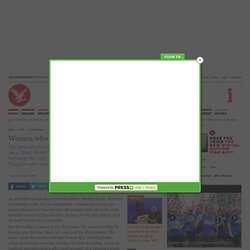 Women who travel for sex: Sun, sea and gigolos - Home News, UK
Experience Cuban culture the most authentic way possible—through its people.
Cuba: Discovering Its People and Culture | National Geographic Expeditions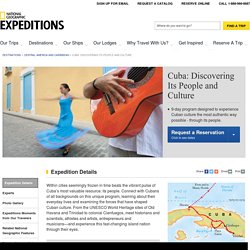 Real England - The Battle Against The Bland
England In Particular
taste faversham - join us in our quest for the TASTE OF REAL FOOD!
tastefaversham approved links In the Financial Times on 17 September 2010 Roger Protz included the Railway Hotel in the best 10 pubs with rooms in the country - it is the only pub in the South East that's included. Roger Porttz wrote "This 19th-century hotel is opposite Faversham station and embodies the pomp of the railway age.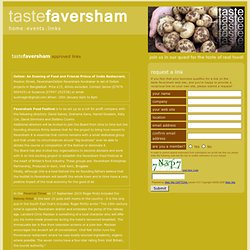 Press Office - Village SOS press pack: BBC Learning campaign