Tattoo
Fuck yeah, tattooed girls!
Needlebuzz - Lowbrow Tattooparlour
MARCO NOBRE ART & TATTOOS -
EVERYTHING YOU LOVE TO HATE™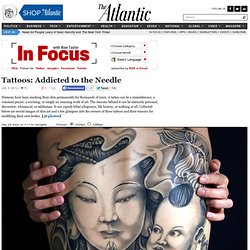 Humans have been marking their skin permanently for thousands of years.
Addicted to the Needle
Peter Aurisch , a tattoo artist based out of Berlin, Germany, creates amazing one of a kind works of art that are unlike anything you've ever seen before. Each piece mirrors Peter's signature style, merging a whimsical aesthetic with an overall edgy and visually enticing demeanor.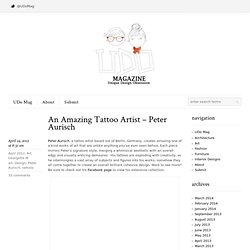 It's full speed or nothing. (by Alexey Shpunt)
Pas de veine
Nouvelle adresse pour le salon de tatouage d'Easy Sacha,13 rue de la grange aux belles,75010 PARIS.tatouage paris tattoo paris tatoo paris tattoos paris tatoos paris tatouages paris tatoueur paris tribal tatouage japonais dragon tatouage polynésien tatouage maori tattoo tahitien tatouage fleur tatoo art nouveau tatouage biomécanique tatoo giger tatouages fleurs tattoos réaliste tatoo paris tattoo tatouage paris tatoos tattoos tatouages paris tatoueur parisien tatouage japonais irezumi tatouage old school tattoo newschool dragon japonais tattoo roses hirondelle tatouage paris tatouage paris tattoo paris tatoo paris tattoos paris tatoos paris tatouages france tattoos france tatoos france tatouages couleurs tatouage tribal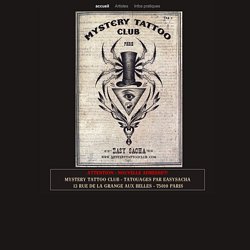 Mystery Tattoo Club
Posted on October 18, 2010 by lenny .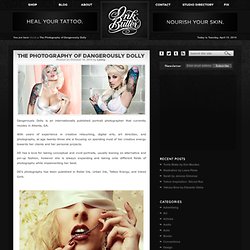 About Tattoo Brighton: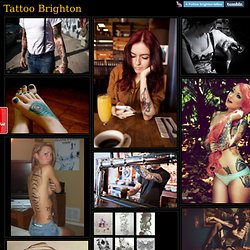 Bird Tattoo Designs
Throughout history, man has found the flight of birds to be intriguing and enchanting. Birds were often seen as a connection to the heavens or the after-world There is a wide variety of species of birds in the world and an equally wide variety of symbolism associated with each .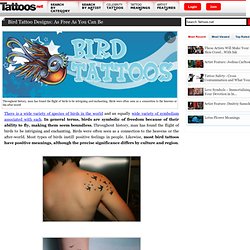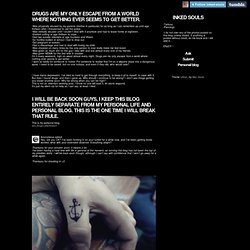 Drugs are my only escape from a world where nothing ever seems to get better.