Internet resources
Examples: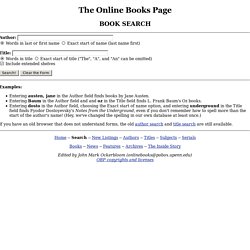 Google Earth 5 - Historical Imagery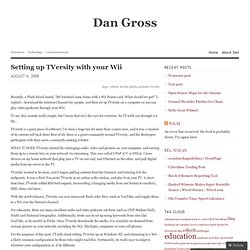 Setting up TVersity with your Wii « Dan Gross
Recently, a Plurk friend stated, "My husband came home with a Wii Points card.
Delicious.com - Discover Yourself!
The Official Windows 7 Repository
getting things done gtd software task manager and to-do list for project management and time tracking. Now on Apple iPhone and Mobile Phone!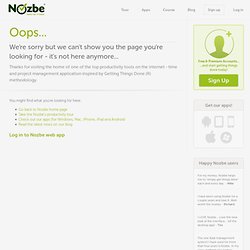 Thanks for visiting the home of one of the top productivity tools on the Internet - time and project management application inspired by Getting Things Done (R) methodology.
Documents - Windows Live
Top 10 Comedy Movies & TV shows as per IMDB
How to Use SkyDrive's 25 GB as a Mapped Drive for Easy Access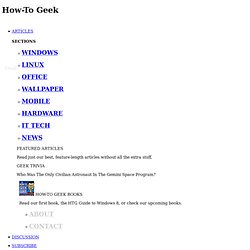 SkyDrive is an online storage system included in Windows Live, which gives you 25 GB of space that you can sync to your desktop.