Design
A large-scale scan of the top million web sites (per Alexa traffic data ) was performed in early 2010 using the Nmap Security Scanner and its scripting engine .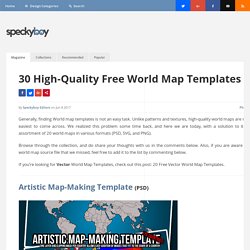 If you are in search of a high quality vector World map, then your search is now over. Most of the vector maps below are of the highest detail and accuracy, some have been designed specifically for designers and others to be used by everyone for whatever the project. They are all in either .ai (Illustrator) format, .eps format or .svg formats. Accurate Vector World Map (.eps and .ai)
72+ Free Puzzle Social Network Icons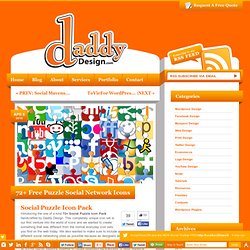 Introducing the one of a kind 72+ Social Puzzle Icon Pack handcrafted by Daddy Design. This completely unique icon set is our first venture into the world of icons and we wanted to create something that was different from the normal everyday icon sets you find on the web today. We also wanted to make sure to include as many different social networking sites as possible because as designers we got tired of running into icon sets that were too limited.