Robdobson
Rob
Ned Hardy. Miscellaneous Items - Full Moon Calendar 2012 — Moon Schedule. When Is The Next Full Moon? Full Moon Dates. Next Full Moon Dates Moon Facts The moon has long been regarded as a mark of femininity.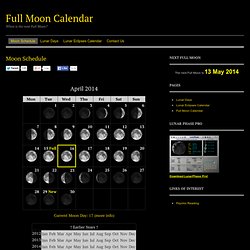 In past times the moon was revered and is considered by many as an influential source of energy. Amazing Places To Experience Around The Globe (Part 1) Preachers Rock, Preikestolen, Norway Blue Caves - Zakynthos Island, Greece Skaftafeli - Iceland Plitvice Lakes – Croatia.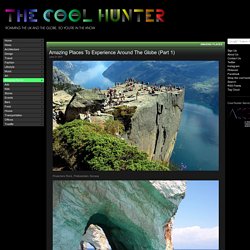 50 Things Everyone Should Know How To Do. Email Self-reliance is a vital key to living a healthy, productive life.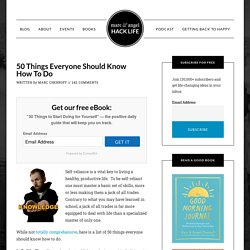 To be self-reliant one must master a basic set of skills, more or less making them a jack of all trades. Contrary to what you may have learned in school, a jack of all trades is far more equipped to deal with life than a specialized master of only one. While not totally comprehensive , here is a list of 50 things everyone should know how to do. Awe-inspiring Digital Art & Illustration  This is third part of my weekly design inspiration featuring the best digital illustration around the web.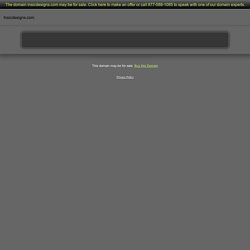 The following list of arts are well detailed and high quality masterpiece of its respective artist that will make you say wow! New Frontiers Dreamland. Squidoo : Welcome to Squidoo. The Real Faces of Death Pictures and Videos. Recent posts. Home. Depict1.
Love
Hate. Stupid Shit. The Giant: The Definitive Obey Giant Site. Obey Giant Official Tumblr. Shepard Fairey. Frank Shepard Fairey (born February 15, 1970) is an American contemporary street artist, graphic designer activist and illustrator who emerged from the skateboarding scene.[3] He first became known for his "Andre the Giant Has a Posse" (…OBEY…) sticker campaign, in which he appropriated images from the comedic supermarket tabloid Weekly World News.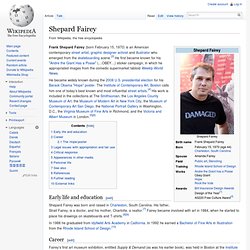 Early life and education[edit] Shepard Fairey was born and raised in Charleston, South Carolina. His father, Strait Fairey, is a doctor, and his mother, Charlotte, a realtor.[7] Fairey became involved with art in 1984, when he started to place his drawings on skateboards and T-shirts.[8][9] In 1988 he graduated from Idyllwild Arts Academy in California.
Travel. Libationing. TV. Did You Know? Those Around Us. For My Girls. Music. The Sunday 25 Mix, Vol. I – Wiretree, Cheap Trick, Billy Idol, Wilco, David Bowie, The Kinks, Neutral Milk Hotel, Brian Eno, Talking Heads | Best new indie rock music, top new songs, popular rock bands, best new album releases, free MP3s, playlists & mixe. Austin indie rock band Wiretree are S-25's first featured band The Sunday-25 Mix series gives us a chance to appreciate the great music that influences today's indie musicians.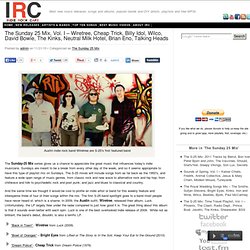 Sundays are meant to be a break from every other day of the week, and so it seems appropriate to have this type of playlist mix on Sundays. Stereomood – emotional internet radio - music for my mood and activities. FATIGUE by adamned.age - berlin calling playlist.
Recipes. Quotes. Health and Well-being. Pearltrees videos.
---