Healthy Eating Tips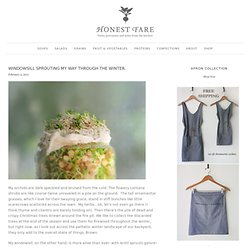 My orchids are dark speckled and bruised from the cold. The flowery Lantana shrubs are like coarse twine unraveled in a pile on the ground. The tall ornamental grasses, which I love for their swaying grace, stand in stiff bunches like little scarecrows scattered across the lawn.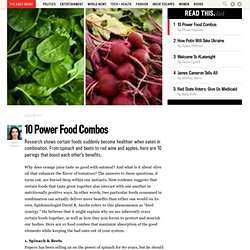 In the spring of 2011 Greg Mortenson was smoking hot and on a roll. His memoir, Three Cups of Tea—advertised as "the astonishing, uplifting story of a real-life Indiana Jones and his remarkable humanitarian campaign in the Taliban's backyard"—had spent the previous 50 months on The New York Times paperback, nonfiction bestseller list. The book's white-knuckled account of the perils and privations he'd overcome to build schools for girls in Pakistan and Afghanistan inspired donors to contribute more than $70 million to his charity, the Central Asia Institute (CAI), and turned Mortenson into an international celebrity.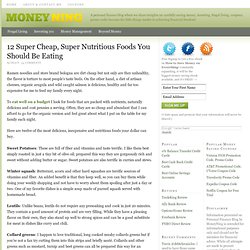 EmailEmail Ramen noodles and store brand bologna are dirt cheap but not only are they unhealthy, the flavor is torture to most people's taste buds. On the other hand, a diet of artisan cheeses, organic arugula and wild caught salmon is delicious, healthy and far too expensive for me to feed my family every night. To eat well on a budget I look for foods that are packed with nutrients, naturally delicious and cost pennies a serving. Often, they are so cheap and abundant that I can afford to go for the organic version and feel great about what I put on the table for my family each night.