Israeli Hardliner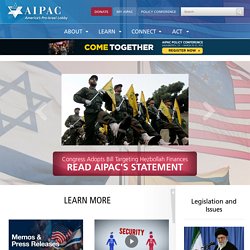 House and Senate members are signing bipartisan letters to the president expressing their concerns about Iran's nuclear weapons program and the need for congressional engagement in the negotiations. Lawmakers have introduced legislation that seeks to dramatically strengthen the strategic partnership between the United States and Israel. President Obama has requested $3.1 billion in security assistance for Israel as part of his budget for fiscal year 2014.
Zionist Organization of America.
Naomi Ragen נעמי רגן - Novelist, Playwright and Journalist - Jewish-American novelist, playwright and journalist
by Naomi Ragen on March 4th, 2013 Since the publication of An American in Israel in Friday's Jerusalem Post, I've been inundated by people anxious to know whom to contact to protest the anti-Semitic an anti-Israel behavior of the US Consulate in Jerusalem. This is what I suggest: Forward a copy of my article to friends and mailing list and your Facebook page.
Embassy of Israel in Washington D.C.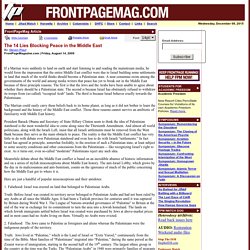 The 14 Lies Blocking Peace in the Middle East
If a Martian were suddenly to land on earth and start listening to and reading the mainstream media, he would form the impression that the entire Middle East conflict were due to Israel building some settlements in land that much of the world thinks should become a Palestinian state. A near-consensus exists among the governments of the world and among media writers that peace has yet to break out in the because of three principle reasons. The first is that the Jews and the Arabs have been unable to agree about whether there should be a Palestinian state.
5 Ways the IDF Keeps Soldiers and Civilians Healthy April 7, 2014 Stealth and Resilience: Meet the IDF's New Submarines In Response to Ongoing Gaza Aggression, IAF Targets Terror Sites The Elite Duvdevan Unit Gets Its First Female Doctor
Israel Defense Forces blog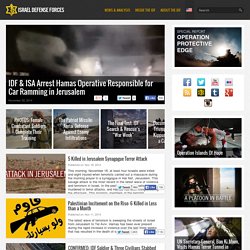 Israel Defense Forces
Embassy of Israel in Washington D.C.