Health
Nobody is naysaying the wonders of modern medicine—what would we do without a medication like penicillin to treat infections?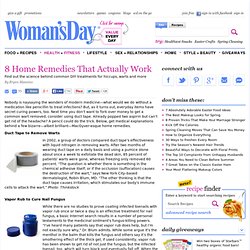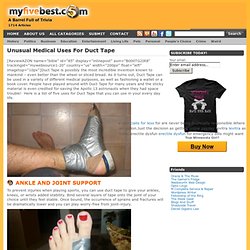 Unusual Medical Uses For Duct Tape | Trivia And Opinion On Any Topic
Duct Tape is possibly the most incredible invention known to mankind - even better than the wheel or sliced bread. As it turns out, Duct Tape can be used in a variety of different medical purposes, as well as fashioning a wallet or a book cover.