Mindmappen
Mindmapping is the process of drawing up diagrams that show relations between various ideas, tasks or information. For many of us this shows to actually be a way of taking notes that can be more useful than just writing down keywords or sentences like we do on a to-do list.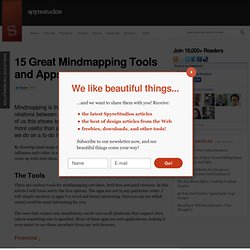 Non-profit mindmap software
Advertisement. EnchantedLearning.com is a user-supported site. As a bonus, site members have access to a banner-ad-free version of the site, with print-friendly pages.Click here to learn more.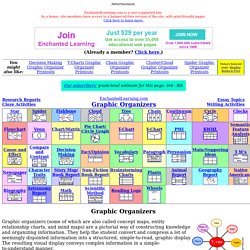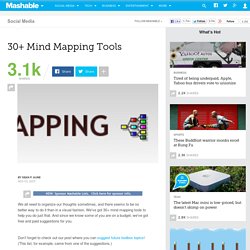 We all need to organize our thoughts sometimes, and there seems to be no better way to do it than in a visual fashion. We've got 30+ mind mapping tools to help you do just that. And since we know some of you are on a budget, we've got free and paid suggestions for you. Don't forget to check out our post where you can suggest future toolbox topics! (This list, for example, came from one of the suggestions.) Free