School Help
Dynamic Periodic Table. 12 Dozen Places To Educate Yourself Online For Free. Post written by: Marc Chernoff Email All education is self-education.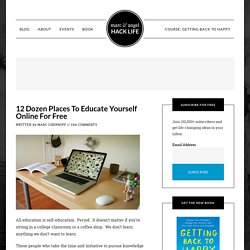 Period. 100+ Alternative Search Engines You Should Know. Google is the most powerful search engine available, but when it comes to searching for something specific, Google may churn out general results for some.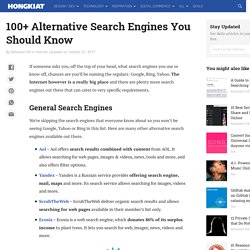 For instance, a search for a song in Google may return the singer, the lyrics and even fan sites – depending on the keywords you entered. This is when niche-specific search engines comes into the picture. These search engines allows you to search for the things you're looking for, and because they are more focused, their results tend to be more accurate. E-books & PDF files, audio & music, videos, etc. are probably the most commonly searched items everyday and with this list, you'll be able to locate them easily from now on. Homework Help from Cramster | Math, Algebra, Physics, Chemistry, Science, History, Accounting, English.
---