Government actions & related
Americans Stripped of All Rights Under Section 1031 of The NDAA.
Warsaw protester launches drone to spy on police
By David EdwardsThursday, November 17, 2011 13:15 EST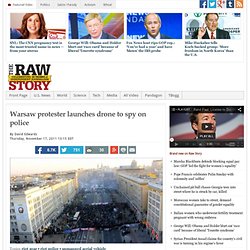 Maybe you spent the last weekend shopping for gifts, writing out holiday cards or studying for final exams. For most of America, the end of the year is a busy time. In Congress, this is a season usually spent trying to jam through bad bills while they hope no one is looking. The Senate voted last Thursday to pass S. 1867, the National Defense Authorization Act (NDAA), which would authorize the president to send the military literally anywhere in the world to imprison civilians without charge or trial.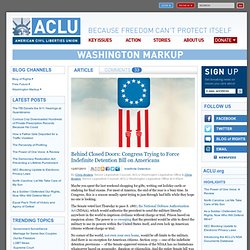 Behind Closed Doors: Congress Trying to Force Indefinite Detention Bill on Americans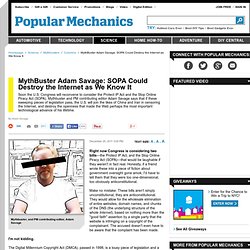 MythBuster Adam Savage: SOPA Could Destroy the Internet as We Know It
Right now Congress is considering two bills—the Protect IP Act, and the Stop Online Piracy Act (SOPA)—that would be laughable if they weren't in fact real.
SENATE Declaring WAR on American CITIZENS .?
Sweden Recognizes File-Sharing as a Religion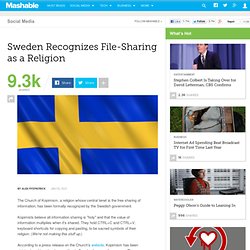 The Church of Kopimism, a religion whose central tenet is the free sharing of information, has been formally recognized by the Swedish government.
Some 1,500 years after the fall of the Roman Empire, the supposedly advanced and progressive United States of America is plagued by even worse income inequality. Tim De Chant at Per Square Mile reached this conclusion based on a study by historians Walter Schiedel and Steven Friesen.
Even The Ancient Roman Empire Wasn't As Unequal As America Today