Models
A/B Split Testing | Multivariate Testing | Case Studies - Visual Website Optimizer - Visual Website Optimizer
I have less than 30 seconds to capture your attention with this post, so here goes: if you read some, most or all of the next 750 words or so, you will know how to write Web copy that is more useful to readers of your blog or Web site.
Search Engine Optimization, Online Marketing help and Social Media advice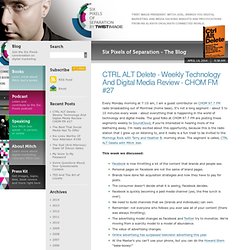 Don't know someone's email address?
ShareThis | Audience Buying Guide 2011 | Advertising Age
Sharing is the universal language of the Internet.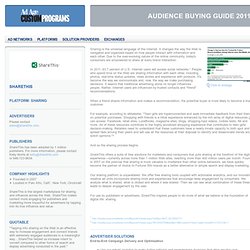 Turner / SI Digital Sales