RIPPLES
Music,videos..let it into your soul..;) Jan 14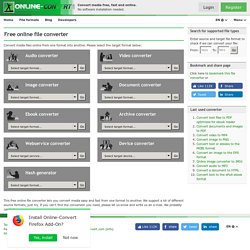 Convert media files online from one format into another. Please select the target format below: This free online file converter lets you convert media easy and fast from one format to another. We support a lot of different source formats, just try.
Fantasy | Watch Online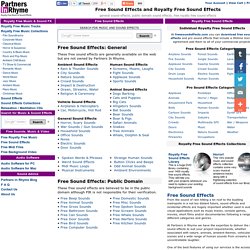 From the sound of rain hitting a tin roof to the bustling metropolis in a not too distant future, sound effects and incidental effects are hugely important whether used in audio or visual applications such as music tracks, console games, movies, short films and/or documentaries following a range of different categories and genres. At Partners in Rhyme we have the expertise to deliver the ideal sound effects to suit your project requirements, whether associated with nature, animals, ambient themes, vehicular scenes and a wide range of human sounds from screams to uncontrollable laughter. One of the best features of using our services is the access we grant you to a massive and diverse selection of hugely popular free sound effects, allowing those on a budget complete their audio/visual projects easily. With a dedicated assortment of Royalty free sound effects available in one place, we create the perfect solution to suit your requirements.
Music's 100 Favorite Songs Of 2011
hide captionWondering how we listen to music in 2011? There's an app for that. (One of them, pictured, is called Jamboxx.) Shahin Edalati, ACD, Butler, Shine, Stern & Partners
F.R.I.E.N.D.S - I like big butts by Ross and Rachel
More information City 1016 is UAE's No.1 Bollywood Radio Station. City 1016 prides on being the station with the largest number of listeners in the UAE. With its wild and wacky brand of entertainment,City 1016 connects with the young at heart and looks at the lighter side of life. The station's target audience are Asians within the age group of 15- 35.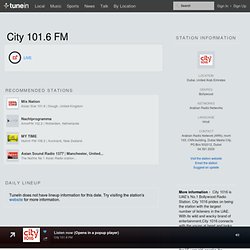 City 101.6 FM - Dubai
The Switch.2010.R5.MiC.Xvid {1337x}-Noir Part 6
l.php?u=http%3A%2F%2Fwww.youtube
Easy Ridin' | Duke92 | 14 likes | 98 listens
Hosanna - Ekk Deewana Tha - A. R. Rahman & Leon D'souza