Richbee
Bryce Richey
Hi I'm Bryce (13) look at my pearls for entertainment and to waste time.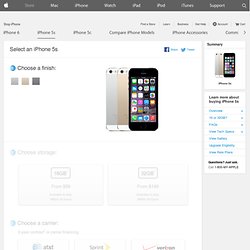 iPhone 5 - Buy iPhone 5 for AT&T, Verizon or Sprint with Free Shipping
Language Support English (U.S.), English (UK), Chinese (Simplified), Chinese (Traditional), French, German, Italian, Japanese, Korean, Spanish, Arabic, Catalan, Croatian, Czech, Danish, Dutch, Finnish, Greek, Hebrew, Hungarian, Indonesian, Malay, Norwegian, Polish, Portuguese, Portuguese (Brazil), Romanian, Russian, Slovak, Swedish, Thai, Turkish, Ukrainian, Vietnamese Keyboard Support
iTunes - Give the gift of music and more.
SPIGEN SGP iPhone 5 Screen Protector Clear Steinheil Ultra Crystal [2-Pack] film cover shield for AT&T, Verizon, Sprint, International - CLEAR: Cell Phones & Accessories
For the ultimate minimalist, the Naked iPhone 5 case adds just the essentials. A clear and translucent finish shows off the timeless design of the iPhone. Its ultra-lightweight, minimalist design delivers a stylish profile, while the impact resistant hard shell protects against impacts and falls.
Naked Case for iPhone 5 | Case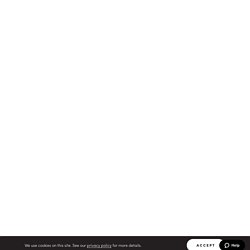 (14) Fab.com | By Land By Sea Tee White
Ugmonk Mountains Tee Men's
(81) Fab.com | Bauhaus Tank Top Charcoal
LTL Tee White
Home Tee Gray
Chambray Madero
Peace Out Tee White
Boxer Briefs Black
Silk Tee White
(77) Fab.com | Flight Club Retro F Neon Blue
Wheel Tee Cool Charcoal
Furby - White