Snacks & Treats
mmmmm. one of the most popular desserts known to modern man. i am happy to report that its just as delicious when its homemade as it is at a 5 star restaurant!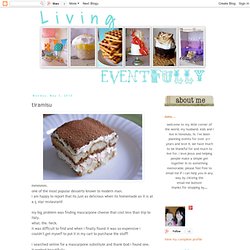 Living Eventfully: tiramisu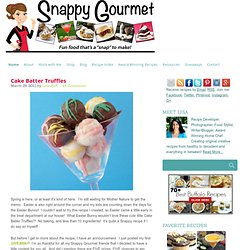 Spring is here, or at least it's kind of here.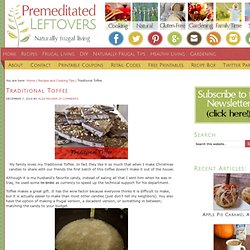 Thanks for visiting!
Traditional Toffee | Premeditated Leftovers
The French Chocolate mousse
Healthy Fresh Popsicle Recipes
Thai Iced Coffee Antioxidant-packed java may help ward off diabetes and some forms of cancer--and keep your mind sharp.