Stumble
Facebook
Search
Admit it: You've Googled yourself quite a few times.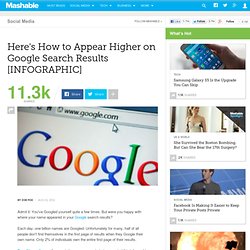 - StumbleUpon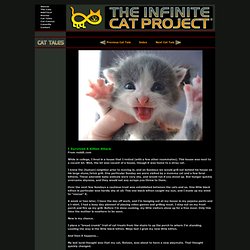 I Survived A Kitten Attack From reddit.com
The Infinite Cat Project - Cat Tales - Kitten Attack!
If you're married or in a serious relationship, you're no stranger to the phrase, "I love you."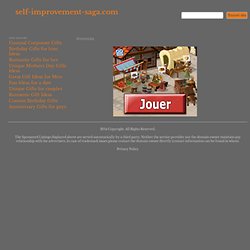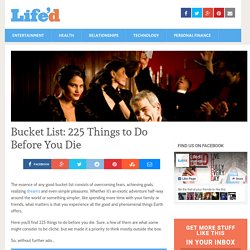 The essence of any good bucket list consists of overcoming fears, achieving goals, realizing dreams and even simple pleasures.