Stumble
Facebook
Search
Admit it: You've Googled yourself quite a few times. But were you happy with where your name appeared in your Google search results? Each day, one billion names are Googled. Unfortunately for many, half of all people don't find themselves in the first page of results when they Google their own name.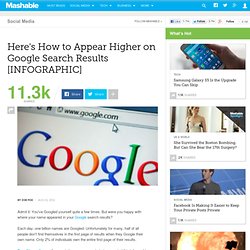 - StumbleUpon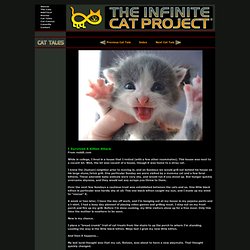 I Survived A Kitten Attack From reddit.com While in college, I lived in a house that I rented (with a few other roommates). This house was next to a vacant lot. Well, the lot was vacant of a house, though it was home to a stray cat. I knew the (human) neighbor prior to moving in, and on Sundays we would grill out behind his house on his large stone/brick grill.
The Infinite Cat Project - Cat Tales - Kitten Attack!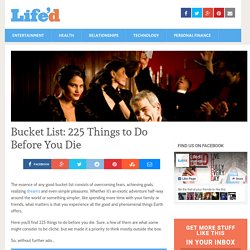 The essence of any good bucket list consists of overcoming fears, achieving goals, realizing dreams and even simple pleasures. Whether it's an exotic adventure half-way around the world or something simpler, like spending more time with your family or friends, what matters is that you experience all the good and phenomenal things Earth offers. Here you'll find 225 things to do before you die. Sure, a few of them are what some might consider to be cliché, but we made it a priority to think mostly outside the box.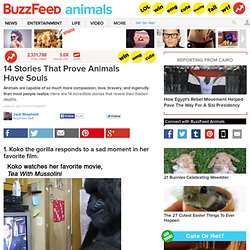 1. Koko the gorilla responds to a sad moment in her favorite film. 2. The parrot with the moving last words. Alex the African gray parrot was able to count and identify colors, and he had a beautiful relationship with his person, Irene Pepperberg.