Stumble
Facebook
Search
Admit it: You've Googled yourself quite a few times.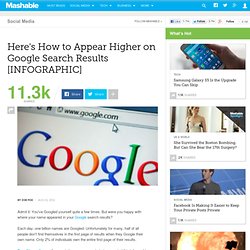 - StumbleUpon
Rare and Precious Moments of Animal Life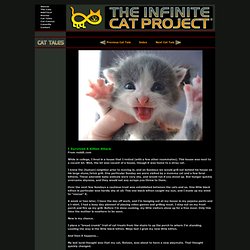 I Survived A Kitten Attack From reddit.com
The Infinite Cat Project - Cat Tales - Kitten Attack!
If you're married or in a serious relationship, you're no stranger to the phrase, "I love you."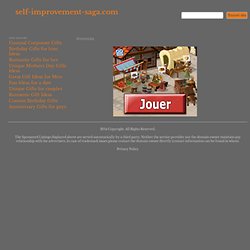 27 Indisputable Facts That Everyone Knows Are True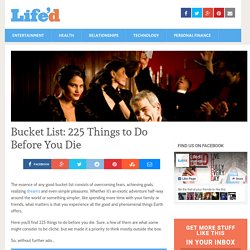 The essence of any good bucket list consists of overcoming fears, achieving goals, realizing dreams and even simple pleasures.