Webcomics
Exoplanets
Letters to an Absent Father Explores the Softer Side of the Pokemon Journey [Comic]
Despite the mountain of licensed manga released over the course of Pokémon's ongoing 15 year multimedia reign, there are a few questions stemming from US localized anime protagonist Ash Ketchum's life that continue to haunt fans: Where's his dad? Those who grew up following Ash and Pikachu's exploits have their own theories on his father's identity ranging from a generic absentee pokémon trainer to someone more sinister, but the bottom line is fans will probably never know the real story. Aiming to fill this gaping plot hole, artist Maré Odomo created Letters to an Absent Father, a Game Boy-sized minicomic that frames Ash's experiences through touching and presumably unanswered correspondence with the faceless Mr.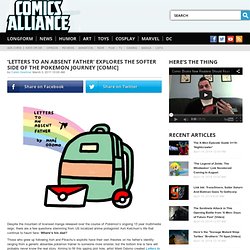 LAB RAT
Quote: The following is an actual question given on a University of Washingto...
- StumbleUpon
Dresden Codak » Comics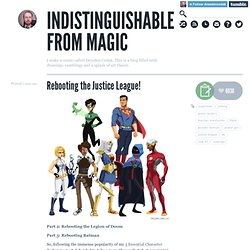 Part 2: Rebooting the Legion of Doom Part 3: Rebooting Batman So, following the immense popularity of my 5 Essential Character Redesigns post, I decided to take a more thorough stab at revamping DC Comic's Justice League.
Rebooting the Justice League!
Freefall Last Three Comics
Freefall 02031 May 9, 2011
NEWS:Darths & Droids writer David Morgan-Mar's new webcomic has launched! It's called Planet of Hats and you can read it here. One can hardly blame Chewbacca. Talking is a free action, after all. May as well get plenty in before someone dies horribly.
Darths & Droids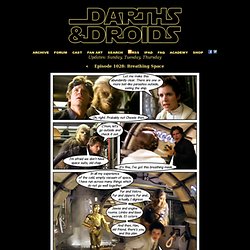 Crowdsourcing
Laundry
Every Major's Terrible
14 Of The Most Fabulous Animals In The Kingdom
Being a Geek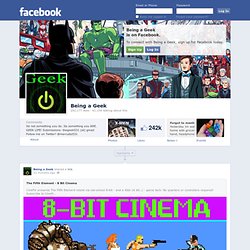 Latest Drawing - "Vincent & The Doctor" (Watercolor graphite on Bristol board) Finished. If ever my heart flowed from the tip of my pencil, this was the page that caught it. I'll be making prints later, should you need one - and if you buy... one from my US store, I'll sign it for you (unfortunately due to time constraints I'm unable to sign others). Thank you for you support and kindness, as always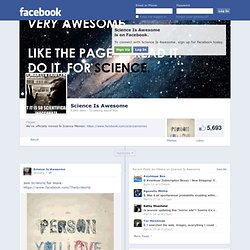 New View of Apollo 8's Iconic Christmas Eve Earthrise Shot On December 24, 1968, Apollo 8 astronauts Frank Borman, James Lovell, and William Anders were coming around from the far side of the Moon on their fourth orbit. Borman began to rol...l the spacecraft, and as he did, the Earth rose into view over the Moon's limb. Anders, photographing the Moon from the right side window, caught sight of the view, and exclaimed: "Oh my God, look at that picture over there! There's the Earth comin' up. Wow, is that pretty!"
I fucking love science
Facebook
Facebook
Facebook
Facebook
Wall Photos
Facebook
Facebook
Facebook
Facebook
Facebook
Facebook
Facebook
George Takei
Wall Photos
Wall Photos
I'm guessing super hero would fall under too generic now, but no one would dare to actually take Marvel and DC to court. But I'm curious as to how they actually managed to trademark "monster"? It's interesting that, in my experience, the BBC isn't very keen on enforcing its trademarks. DW fans sell merchandise all over the place.
Six Strange Cases of Science Fiction Trademarks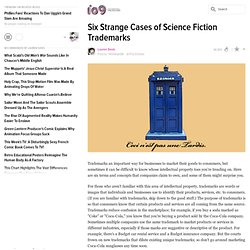 Imagine a circle that contains all of human knowledge: By the time you finish elementary school, you know a little: By the time you finish high school, you know a bit more: With a bachelor's degree, you gain a specialty: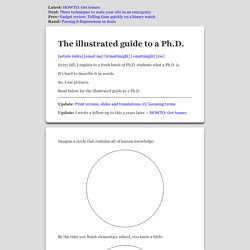 The illustrated guide to a Ph.D.
Saturday Morning Breakfast Cereal