MATH
Family Feud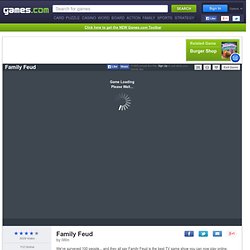 Game Loading Please Wait... Log In to play with your friends - Chat with your game buddies - Win stars and badges -- collect them all! - Climb to the top of the leaderboards Play as a GuestSign In
Maths Online
Current In the real world data sets can be large and messy. We have chosen a variety of contexts where you can use statistical analysis to make sense of different situations. Estimating Time live Stage: 3, 4 and 5 Challenge Level:
Monthly Index page::2011 10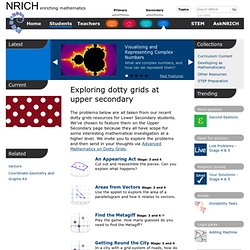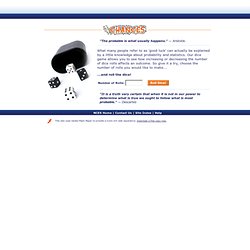 Chances-NCES Kids' Zone
"The probable is what usually happens." — Aristotle. What many people refer to as 'good luck' can actually be explained by a little knowledge about probability and statistics. Our dice game allows you to see how increasing or decreasing the number of dice rolls affects an outcome. So give it a try, choose the number of rolls you would like to make... ...and roll the dice!
Monthly Index page:: All Stages
Explore the properties of a straight line graph
A community library of technology tools, lessons, activities, and support materials for teaching and learning mathematics. New to Math Tools? Welcome!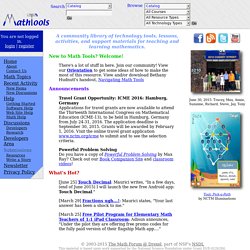 Maths Search
61 problems, 2 games, 29 articles, 5 general resources, 2 projects, 9 Lists, 11 from Stage 1, 25 from Stage 2, 30 from Stage 3, 39 from Stage 4, 43 from Stage 5 Useful Graphing Tools Challenge Level: A collection of useful graphing resources to support work on NRICH problems. Cubics Stage: 4 and 5 Challenge Level: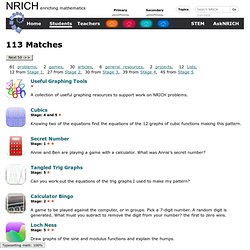 skoool.co.uk :: Key Stage 4