Design Tips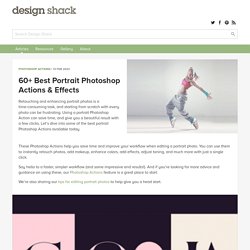 I am going to confess right now. I am a little obsessed with typography this week. And there's been plenty happening in the world of type, making it the theme of this week in design. Every week, we plan to a look at major product releases and upgrades, tools and tricks and even some of the most popular things you are talking about on social media.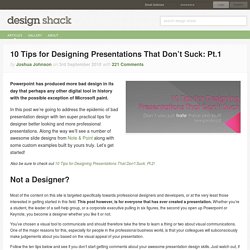 Powerpoint has produced more bad design in its day that perhaps any other digital tool in history with the possible exception of Microsoft paint. In this post we're going to address the epidemic of bad presentation design with ten super practical tips for designer better looking and more professional presentations. Along the way we'll see a number of awesome slide designs from Note & Point along with some custom examples built by yours truly. Let's get started! Also be sure to check out 10 Tips for Designing Presentations That Don't Suck: Pt.2!
Beautiful typography goes much further than finding the right font. Today's post will help you break out of the nasty habit of simply typing out a headline and calling it a day by showing you how to craft standard text in Illustrator into something more interesting and unique. Below you'll find a fairly random collection of tricks that I've picked up in the last few years. Each method is highly open to interpretation and you should definitely try to tweak and customize them to your own preferences.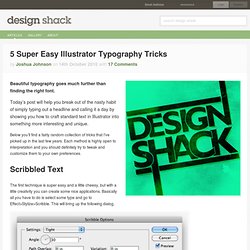 5 Super Easy Illustrator Typography Tricks