Painting art
Studio Jean Philipse | Graphic Design. Art Websites Review Video. Chapter II, Education the Endless Issue Once we know why we create, the next question is how.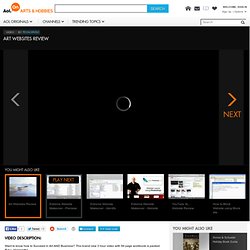 If you are a serious painter, you will spend your whole life and request to improve your skills. Every painting is a chance to do better that your last one. Richard Schmid. Oil and Acrylic Painting Lessons - FREE Painting Lesson VIDEOS. Products - Bamboo - Overview. Wiebenik.html. Over mezelf Ik ben gelukkig als ik kan scheppen.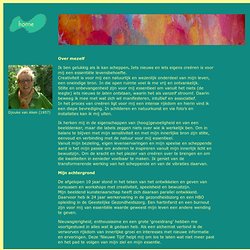 Iets nieuws en iets eigens creëren is voor mij een essentiële levensbehoefte. Creativiteit is voor mij een natuurlijk en wezenlijk onderdeel van mijn leven, een oneindige bron. In die open ruimte voel ik me vrij en ontvankelijk. Abstract Watercolor Wallpaper in Photoshop.
---