Painting art
Aethereality.net
Studio Jean Philipse | Graphic Design
Chapter II, Education the Endless Issue Once we know why we create, the next question is how. If you are a serious painter, you will spend your whole life and request to improve your skills. Every painting is a chance to do better that your last one.
Art Websites Review Video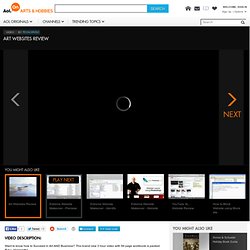 Richard Schmid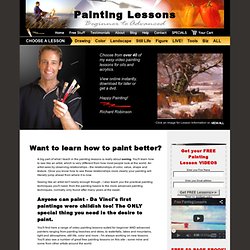 A big part of what I teach in the painting lessons is really about seeing. You'll learn how to see like an artist, which is very different from how most people look at the world. An artist sees by observing relationships - the relationships of color, value, shape and texture. Once you know how to see these relationships more clearly your painting will literally jump ahead from where it is now.
Oil and Acrylic Painting Lessons - FREE Painting Lesson VIDEOS.
Products - Bamboo - Overview
Over mezelf Ik ben gelukkig als ik kan scheppen. Iets nieuws en iets eigens creëren is voor mij een essentiële levensbehoefte. Creativiteit is voor mij een natuurlijk en wezenlijk onderdeel van mijn leven, een oneindige bron. In die open ruimte voel ik me vrij en ontvankelijk.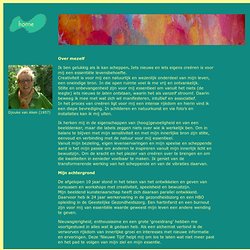 wiebenik.html