Violence
On April 20, 1999, two teenagers armed with semiautomatic weapons and explosives killed thirteen people at Columbine High School in Littleton, Colorado.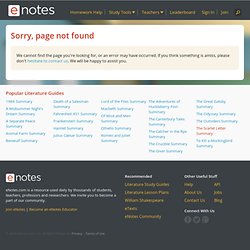 Is Media Violence a Problem? Essays and Articles at eNotes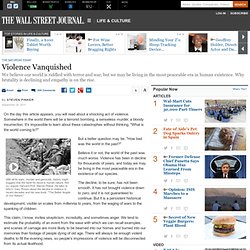 By STEVEN PINKER On the day this article appears, you will read about a shocking act of violence. Somewhere in the world there will be a terrorist bombing, a senseless murder, a bloody insurrection. It's impossible to learn about these catastrophes without thinking, "What is the world coming to?" With all its wars, murder and genocide, history might suggest that the taste for blood is human nature.
Steven Pinker: Why Violence Is Vanishing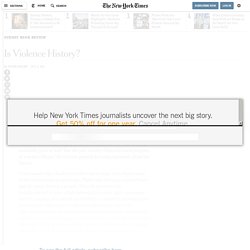 If that sounds like a book you would want to read, wait, there's more. In 800 information-packed pages, Pinker also discusses a host of more specific issues. Here is a sample: What do we owe to the Enlightenment? Is there a link between the human rights movement and the campaign for animal rights? Why are homicide rates higher in the southerly states of this country than in northern ones?
The Better Angels of Our Nature — By Steven Pinker — Book Review
Delusions of peace
Steven Pinker argues that we are becoming less violent. Nonsense, says John Gray
BOOKS review of Steven Pinker's "The Better Angels of Our Nature: Why Violence Has Declined" (Viking; $40).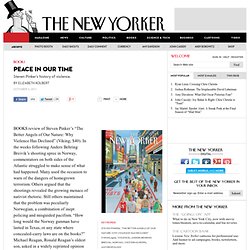 Steven Pinker's History of Violence in Decline