Armes Blanches
Martial arts & others weapons
Epées et rapières Renaissance et Temps Modernes
636-Bouclier de Ceremonie Fang ( Gabon - Cameroun - Guinée equatori
LES ARMES D'AFRIQUE - TRIBAL EDGED WEAPONS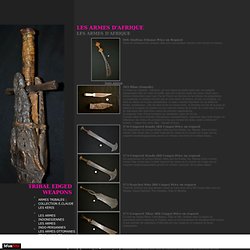 Secrets of Shuriken-do, the Japanese art of blade throwing homepage
Les couteaux.com - Vente en ligne de couteaux : plus de 7000 références couteaux livrées sous 48h
épées - armes armurerie médiévale épées médiévales armures arc legolas combat seigneur anneaux
Traités d'escrime XVII - 1619 Nicolas… - 1640 L'Arte di Ben… - 1623 L'ESPEE DE… - 1617 TRAITE ET… - 1610 Discours de la… - Quinte Septime, escrime de spectacle, escrime artistique
Arts d'armes
Les sources : manuscrits et manuels anciens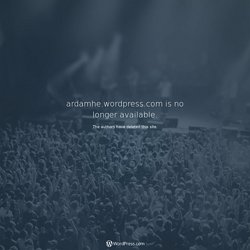 W5810C EPEE ANDURIL FOURREAU (Swords Imports Replicas)
EPEE ANDURIL FOURREAU SWORDS IMPORTS REPLICAS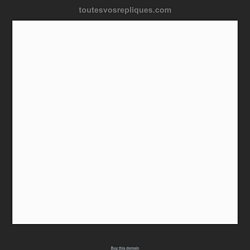 Paul Chen Chinese swords, Song, Tai Chi,  Forged, Folded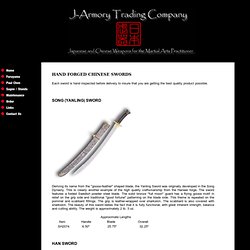 HAND FORGED CHINESE SWORDS Each sword is hand inspected before delivery to insure that you are getting the best quality product possible.
archerie en ligne - Pointe de chasse moderne
Le lancer de couteaux
Katana, l'âme du samouraï japonais, collection sabres aiguisés ou en décoration. Armurerie du Soleil levant
katana et saya
Collection List of Nathan Robinson
CLAYMORE ARMOURY SPECIALISES IN THE LONG SWORDS OF THE SCOTTISH HIGHLANDS, SCOTTISH LOWLANDS AND THE 16th CENTURY FLAMBERGE SWORDS OF THE LANDSKNECHT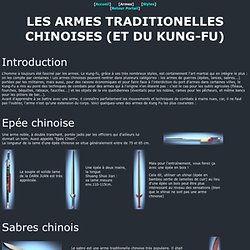 Introduction L'homme à toujours été fasciné par les armes. Le Kung-fu, grâce à ses très nombreux styles, est certainement l'art martial qui en intègre le plus : on les compte par centaines !
ShaolinSkill - Les armes du Kung-Fu
Atelier des Couteaux Régionaux
Sport 7, materiels d'escrime
Galleria ART-Helsinki - Kimmo Pälikkö - JT Pälikkö