Mixture of pearls-Stuff that I've found
Orfield Laboratories has an anechoic chamber like this one created by Eckel Industries. Picture: Courtesy of Eckel Industries It's official - the certificate stating Orfield Laboratories is the quietest place in the world.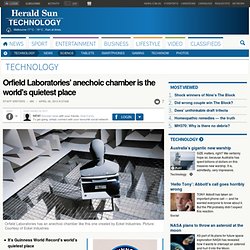 Orfield Laboratories' anechoic chamber is the world's quietest place | Space, Military and Medicine
» Listen to your Internal Organs at the "Anechoic Chamber" Zazen Life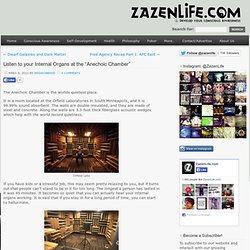 April 6, 2012 by breakinbadd The Anechoic Chamber is the worlds quietest place.
they are all over pinterest....(i still am not signed up for pinterest because i don't have time for one more thing but browsing is fun!) so we made one. i took a box of 64 crayons and took out the blacks and browns.i used another small box and doubled up on the good colors i liked and hot glued them to the top of our canvas. then we turned our blow dryer to hot on high. not long after you set the hair dryer by the crayons they get shiny and then the wax starts to melt!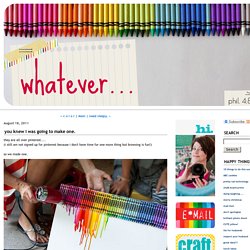 Water Level 9,40m ... on Vimeo
3248930_460s.jpg (JPEG Image, 460 × 5047 pixels)
autumn-leaves-japan_25290_990x742.jpg (JPEG Image, 989 × 742 pixels) - Scaled (81%)
Discover Yourself!
December 26, 2011 by @dieselpokers This article stems from my last post titled Top 5 Reasons You Don't Meditate You should also read my article The Seven Human Energy Chakras if you want a background on how amazing the human mind and body really is.
» Top 5 Reasons You Should Meditate Zazen Life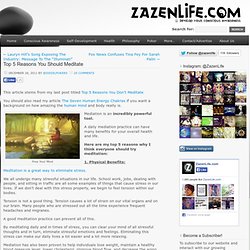 Intrepid Earth | The world from your desktop...
» Strange Place: Was the "Eye of The Earth" Created by Extraterrestrials? Zazen Life
December 29, 2011 by breakinbadd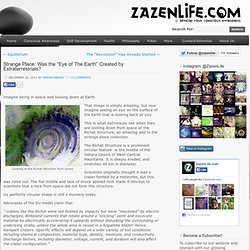 The Richat Structure: The Eye of the Earth
"QUANTUM SHOT" #271 Link - article by Avi Abrams
» Electronic Tattoo: Monitors Vital Organs Zazen Life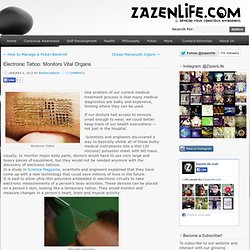 January 6, 2012 by breakinbadd Electronic Tattoo
February 20, 2012 by breakinbadd Zombie Adventure Have you ever watched a zombie movie and said to yourself "I kind of wish this happened in real life"?
» Simulated Zombie Apocalypse in Florida Zazen Life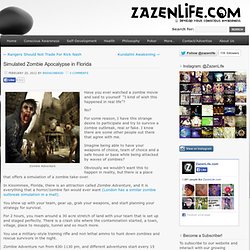 Experience Days & Gift Experiences | Wish.co.uk
March 31, 2012 by breakinbadd Take part in a zombie outbreak while using the resources of a shopping mall.. Sounds a lot like the movie Dawn of the Dead, right?
» Survive a Mall Full of Zombies! Zazen Life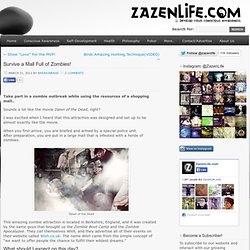 February 2, 2012 by @dieselpokers The Razr "Imperator" High-Speed Laser Gaming Mouse
» My Complete Poker Manifesto, Part XIII: My Online Poker Equipment Zazen Life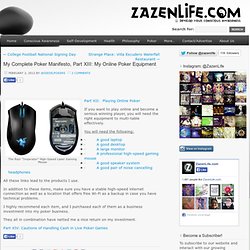 Snake Island - Ilha de Queimada Grande located in Sao Paulo, Brazil
China Wholesale Electronics - iPhone accessories, iPad accessories Cell Phone Accessories at Mart-shopping.com
Make It Real Challenge
» 10 Major Health Benefits of Marijuana Zazen Life