Mushrooms
Sul-Po-Mag (50 lb)
Organic Sul-Po-Mag (0-0-22) also known as K-Mag NATURAL is the commercial name for the mineral otherwise known as sulfate of potash-magnesia (langbeinite).
Test only Mushroom Compost (100% pasteurized)
January 1, 2013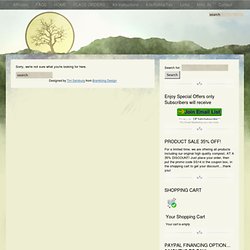 Affiliate – High Mountain Compost
Where Can I Purchase Mushroom Compost | LoveToKnow
If you'd like to know, "Where can I purchase mushroom compost?" you might not be asking the right question. Instead of where can I purchase mushroom compost, perhaps you should be asking, why should I purchase it?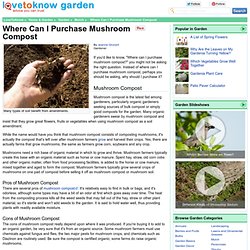 High Mountain Compost