Design
Stock photos, royalty free pictures & images | Pixmac
::: CMYK Magazine Online ::: The art-design magazine featuring a quarterly art school design contest for emerging artists in art direction, copywriting, design, photography and illustration. ::: Art School Portfolio Competition-Showcase, Aspiring Creative
Advertisement There are tools that make our lives much easier. However, finding those obscure time-savers which would save time in every single project isn't easy and requires a lot of time.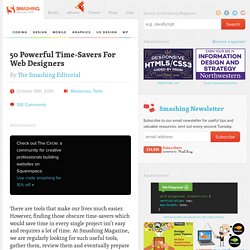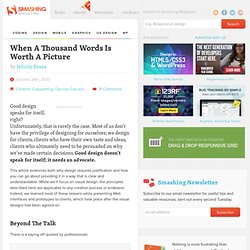 When A Thousand Words Is Worth A Picture - Smashing Magazine
Advertisement Good design speaks for itself, right? Unfortunately, that is rarely the case. Most of us don't have the privilege of designing for ourselves; we design for clients, clients who have their own taste and ideas, clients who ultimately need to be persuaded on why we've made certain decisions.
Julia Rothman
Latest Tutorials More Tutorials Latest Video Tutorials More Video Tutorials