Design
Stock photos, royalty free pictures & images | Pixmac
::: CMYK Magazine Online ::: The art-design magazine featuring a quarterly art school design contest for emerging artists in art direction, copywriting, design, photography and illustration. ::: Art School Portfolio Competition-Showcase, Aspiring Creative
There are tools that make our lives much easier. However, finding those obscure time-savers which would save time in every single project isn't easy and requires a lot of time. At Smashing Magazine, we are regularly looking for such useful tools, gather them, review them and eventually prepare for a truly smashing round-up.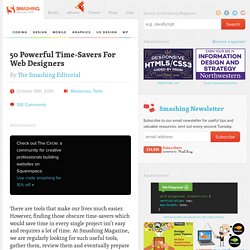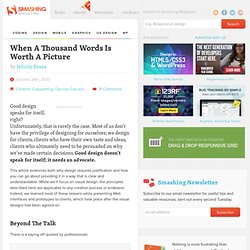 When A Thousand Words Is Worth A Picture - Smashing Magazine
Good design speaks for itself, right?
Julia Rothman