Business
You're automatically signed up for the Inc. Wire, so you never miss a single day's most important news, tips, or ideas. Roll over the name of the other Inc. newsletters to see how you can get great Inc. articles on the topics that matter most to you.
The Year's Best Books for Business Owners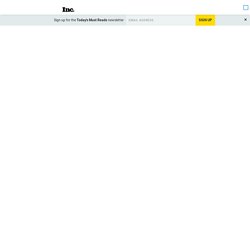 BMA Houston | Welcome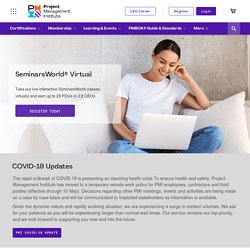 Earn a certification that employers demand PMI credentials distinguish you in the job market and can help you move ahead. Several certifications including the PMP® validate a range of education and experience levels in project management. Find out more or get started now to apply.
Professional Certified Marketer
The Unifying Voice for Advertising
Marketing Training
With competition increasing every day, along with the mounting pressures that characterize tough economic times, you need proven marketing techniques you can use to generate demand for your existing products and services. You also need an effective product development process to create new offerings. And, you need a marketing communications strategy that will penetrate your markets and open up profitable opportunities. For marketing techniques that can work in both good times and bad, attend an AMA marketing course.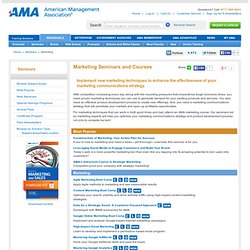 Bloomberg Businessweek Continue to Businessweek Sign in with Facebook Or use your Businessweek account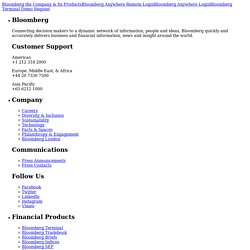 FOLIO: Magazine Publishing News, Magazine Jobs, Publishing Company Feature & Information Resource
Digital Editions for Magazine Publishing by Texterity