Artist Communities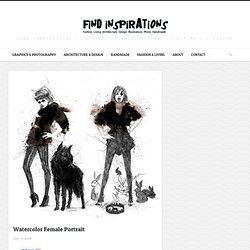 Silvia Pavarini, Italywebsite: silviapavarini.blogspot.com Monsieur Qui, Pariswebsite: monsieurqui.com Stella im Hultberg, USAwebsite: art scrap blog Yoco Nagamiya, Japanwebsite: yoco-nagamiya.jp
craftgawker
Craftster
C U T + P A S T E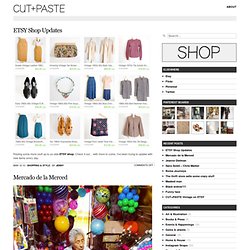 Posting some more stuff up to ye olde ETSY shop. Check it out… with more to come, I've been trying to update with new items every day. I am loving Mexico City.
Add or edit items Start selling in one click Import from eBay Import from Etsy Import from inventory file Hand picked lists Collections Coupons and discounts Freebies Promos and deals Bonanza Blog Catalog Builder Help Cart Register Log in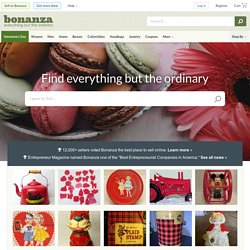 Coriandr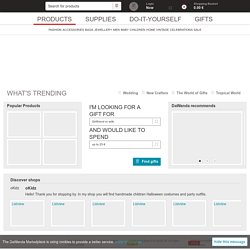 DaWanda - Unique Products from Designers and Creatives Looking for a completely unique product, the kind that no one else has? Or maybe you need a one-of-a-kind gift for your favourite person's birthday? A lovingly handmade item for your child? Or perhaps you're in need of a little treat for yourself? Look no further than DaWanda for your handmade products, created by talented designers.