Financials
Manage Your Account
Lowe's CC
Sign In - Macy's
Upgrading to the Pier 1 Imports Platinum Rewards Program* is a great way to earn extra savings and extra rewards on all of your purchases. Platinum Tuesdays Save an additional 10% on your Pier 1 Rewards credit card purchase the first Tuesday of every month. Platinum Perks Exclusive Platinum offers every month.
Pier 1 Imports Rewards Credit Card - Home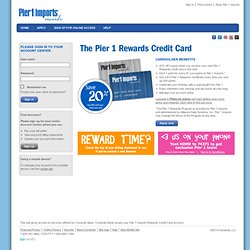 Old Navy Credit Card Center
Unsupported Browser We've detected that you are currently accessing this site using an older version of Internet Explorer. We have not designed this site to support older versions of Internet Explorer.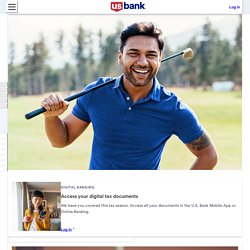 Sandia Laboratory Federal Credit Union: Home Page