Web
Using 2-step verification
Unroll.Me - Unroll.me is an email unsubscribe engine that allows you to unsubscribe from unwanted emails in bulk! We are in private beta. Sign up for an early invite! Sneak peek at http://unroll.me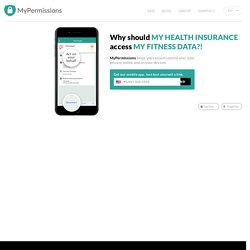 Especially with younger crowds, most of our socializing these days seems to happen on the Internet. With websites and apps for pretty much every method of communication or interaction around, it seems like we've been trying like never before to branch out, network, meet new people, and be more social. Or… sort of.
Sidepon.com - The Innovative Coupon Sidebar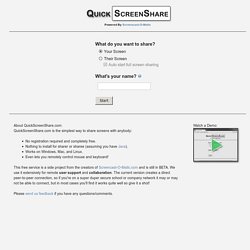 Powered By Screencast-O-Matic What do you want to share? What's your name?